Here's a comprehensive guide for all Indian students who want to study in USA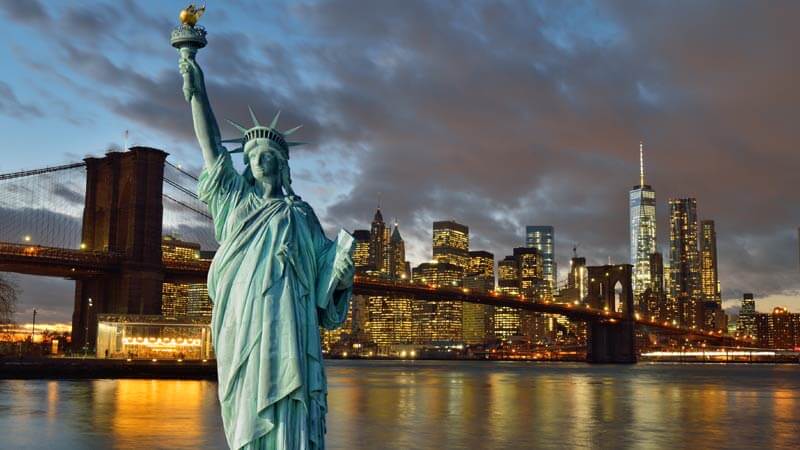 The USA is the most preferred destination for studying abroad by Indian Students because most of the Universities are top-ranked providing quality education and there are a lot of opportunities to work both full-time or part-time. These universities offer thousands of courses and professional graduation programs related to almost every field like Arts, Fashion, Engineering, Health, etc.
But it is not that easy to get admission into a University present in the USA because the competition is very high. You have to obtain good scores in language exams like GRE, IELTS, SAT, etc that would be easy when you prepare for the exams strategically. Additionally, we help you to obtain the best scores in the language exams like GRE, IELTS,etc and organize Mock interview sessions to help you easily face the Visa Interviews with good confidence. Get in touch so that we can help you comfortably travel and study in the USA.
There are four ways in which an International Student with an F1 visa can work in the USA  who is either studying or completed studies. They are:
On-Campus Employment

Off-Campus Employment

Curricular Practical Training

Optional Practical Training 
To fulfill your dream of studying in the USA, you might have to face a tough competition. But approaching StudyBerg, one of the best abroad study consultants, we would guide you in the right direction and support you in preparing the documentation required for admission, visa processing.
.
Interested in studying abroad?
StudyBerg can help – fill in your details and we'll call you back.
The cost of study totally depends on various factors like the course or university where you want to pursue your higher education. Mostly it 
Starts From

6000 AUD

for Diploma or Advanced Diploma Courses

Starts From

15000 AUD

for Bachelor Degree Courses

Starts From

20000 AUD

for Master Degree Courses
Documents Required For Student Visa
Education Certificates ( 10th, 12th, Graduation)
Passport Copy
IELTS or PTE Score Card
Experience Certificate ( if Gap)
SOP
Resume
Bank Balance 3 month old
Parents 3 year ITR
Sponsor documents
Documents Required For Admission
Education Certificates ( 10th, 12th, Graduation)
Passport Copy
IELTS or PTE Score Card
Experience Certificate ( if Gap)
SOP
2 LOR
Resume
Skype ID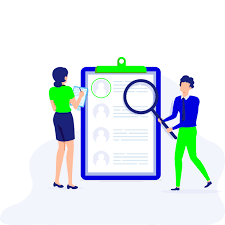 Universities & Colleges In USA
Harvard University
Columbia University
Arizona State University
University of California, Berkeley
Stanford University
Massachusetts Institute of Technology
University of Pennsylvania
Yale University
University of California, Los Angeles
Princeton University
University of Michigan
University of Texas at Austin
Cornell University
Johns Hopkins University
University of Illinois at Urbana–Champaign
University of Washington
Victoria University [VU]
Western Sydney University [UWS]
Australian Technical and Management College
University of Florida
University of Maryland, College Park
Michigan State University
University of Wisconsin-Madison
University of California, Davis
University of Minnesota
University of Central Florida
Duke University
University of Southern California
Brown University
Georgia Institute of Technology
Texas A&M University
Virginia Tech
University of California, Santa Barbara
California Institute of Technology
University of California, San Diego
University of Kentucky
Ohio State University
University of Illinois at Chicago
University of California, Irvine
San Diego State University
Carnegie Mellon University
University of Connecticut
University of California, Riverside
Rutgers University
New York University
University of Alabama
Indiana University Bloomington
Indiana University – Purdue University Indianapolis
California Polytechnic State University
University of Georgia
University of Chicago
Northwestern University
Purdue University
University of North Carolina at Chapel Hill