Unfold an educational journey to study in UK
Here's a comprehensive guide for all Indian students who want to study in Uk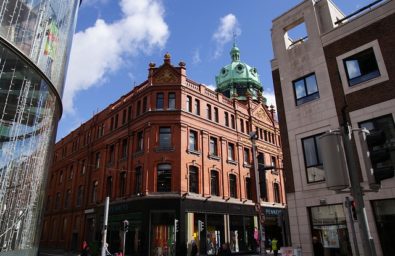 One of the preferable destinations for pursuing higher education- UK offers a high profile urban lifestyle. It has world-class specialization courses, and the universities are ranked among the best in the world. The universities provide a galore of options to study in UK, including full-time, evening- programs, part-time, e-learning, or distance learning.
Alongside a promising career and a secure future, living in UK provides you the opportunity to experience a lively population, civic infrastructure, and enjoy the modernized, although ancient cites.
Many overseas education destinations but why study in UK?
The UK universities have consistently performed well in the worldwide-rankings and have an excellent reputation in the field of research. Besides getting the opportunity to develop critical thinking ability and connections to progress in their careers, UK universities offer degrees recognized internationally by academic institutes and employers. The educational institutes offer various courses and are flexible, thus permitting you to choose a wide range of combinations as per your requirement or interest. Apart from quality education, the UK government provides grants, scholarships, and bursaries from institutions, especially for international students. You additionally get the opportunity to work while you study in UK. The country is a home of English; therefore, an ideal place for students to master your English language skills. The UK has a diverse culture, historic sites, and sporting opportunities that add immense value to your employment and sets you apart from the crowd. Lately, UK is also offering a 2-year Post Study Work Right for international students. This policy opens the door to a global career for all the students.
Interested in studying abroad?
StudyBerg can help – fill in your details and we'll call you back.
Studying in UK is not too expensive when compared with the other developed countries and the cost of study varies depending on the course type. However, it starts with.Diploma and Advance Diploma cost around 6900 £ to 8600 £ Per Year, Bacherlor Degree cost is 10,300 £ to 11,400 £ Per Year and Master Degree cost is around 14300 £ to 20000 £ Per Year
6900 £ per year For Diploma and Advanced Diploma Courses

10,300 £ 

per year For Bachelor Degree

 
14300 £ per year For Master Degree
Documents Required For Student Visa
Education Certificates ( 10th, 12th, Graduation)
Passport Copy
IELTS or PTE Score Card
Experience Certificate ( if Gap)
SOP
2 LOR
Resume
Skype ID
Documents Required For Admission
Education Certificates ( 10th, 12th, Graduation)
Passport Copy
IELTS or PTE Score Card
Experience Certificate ( if Gap)
SOP
2 LOR
Resume
Skype ID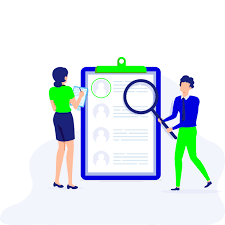 Universities & Colleges In UK
University of Oxford
University of Greenwich
University of East London
University of Cambridge
Coventry University
University of Manchester
University of Leeds
Teesside University
University College London
Imperial College London
University of Birmingham
Middlesex University London
London Business School
University of Hertfordshire
King's College London
Birmingham City University
University of Warwick
University of Bedfordshire
Kingston University London
London School of Economics and Political Science
University of West London
The University of Edinburgh
The University of Edinburgh
Brunel University London
Anglia Ruskin University
University of Huddersfield
University of Bristol
University of Central Lancashire
Staffordshire University
University of Westminster
Northumbria University
University of Sunderland
De Montfort University
Cardiff University
BPP University
The University of Bradford
University of Northampton
University of Glasgow
University of Nottingham
University of Worcester
Queen Mary University of London
The University of Liverpool
Cardiff Metropolitan University
University of South Wales
University of Wolverhampton
University of Chester
University of Salford
Oxford Brookes University
Heriot Watt University
University of Strathclyde
Leeds Beckett University
Lancaster University
London School of Commerce
University of Bolton
London Metropolitan University
Cranfield University
Queen's University Belfast
University of Essex
University of Wales,Trinity Saint David