Study in Singapore Without IELTS
Here's a comprehensive guide for all Indian students who want to study in Singapore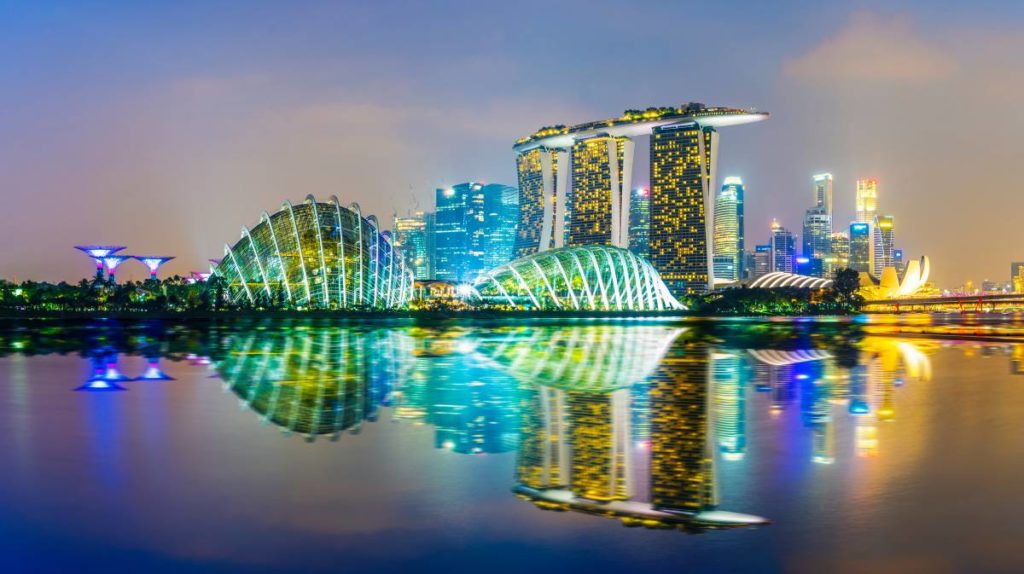 Singapore has a multi-cultural and well-developed society being a hub for Education, Tourism, Logistics, etc. It has a Human Development Index (HDI)of 9 which is one of the highest in the world. With English as the primary language, it has a growing economy offering best quality of life making it a clean and safest country to live.There are many Public Universities in the country that are ranked in the top among the universities present in the world providing education using the latest technology. 
Additionally, there are many specializations that you can pursue and scholarships are also provided to the students by the Public Universities. The climate is pleasant and the temperatures are almost similar to the temperatures in India.
You are not allowed to work part-time legally if you are studying in any of the Private Universities.If you want to get a high-quality education at affordable costs then Singapore would be a great choice. StudyBerg can help you in choosing a good university and visa processing to travel comfortably and pursue higher education. Please get in touch with us if you want to study in Singapore. Additionally, we help you to obtain the best scores in the language exams like GRE, IELTS, etc and organize Mock interview sessions to help you easily face the Visa Interviews with good confidence. Get in touch so that we can help you comfortably travel and study in the USA.
Interested in studying abroad?
StudyBerg can help – fill in your details and we'll call you back.
If you want to get a high-quality education at relatively low costs compared to the UK, USA within Asia then choosing Singapore is a good choice for abroad studies. Generally the costs of study in Singapore
Starts From 6000 SGD for Diploma courses 

Starts from 14000 SGD for Bachelor Degree per year

Starts from 22000 SGD for Master Degree per year
Documents Required For Student Visa
Education Certificates ( 10th, 12th, Graduation)
Passport Copy
IELTS or PTE Score Card
Experience Certificate ( if Gap)
SOP
2 LOR
Resume
Skype ID
Documents Required For Admission
Education Certificates ( 10th, 12th, Graduation)
Passport Copy
IELTS or PTE Score Card
Experience Certificate ( if Gap)
SOP
2 LOR
Resume
Skype ID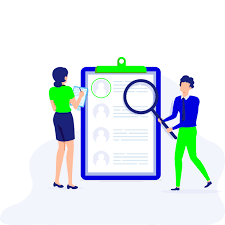 Universities & Colleges In Singapore
ACADEMIES AUSTRALASIA COLLEGE
AIR TRANSPORT TRAINING COLLEGE
BIRMINGHAM ACADEMY
BMC INTERNATIONAL COLLEGE
BRITISH COUNCIL (SINGAPORE)
CANADIAN EDUCATION COLLEGE
CHATSWORTH INTERNATIONAL SCHOOL
FIRST MEDIA DESIGN SCHOOL
FUREN INTERNATIONAL SCHOOL
FZD SCHOOL OF DESIGN
GLOBAL INDIAN INTERNATIONAL SCHOOL
INLINGUA SCHOOL OF LANGUAGES
KAPLAN LEARNING INSTITUTE
JAMES COOK AUSTRALIA INSTITUTE OF HIGHER LEARNING
ERC Institute
Coleman College
East asia institute of management
FTMS Global Academy
London School Of Business and finance Singapore
Boston Business School
OSAC Internatinal College
STEI Institue
MDIS
PSB Academy
SP Jain College