Study in Ireland - Education Consultants In India
Here's a comprehensive guide for all Indian students who want to study in Ireland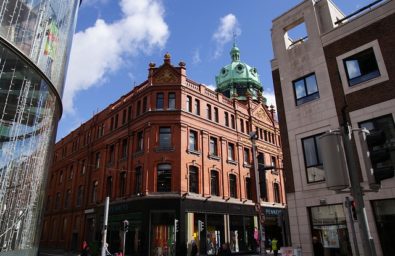 Ireland,is a great choice to study abroad as the citizens of Ireland are famous for their friendliness with others making it easy for you to adapt to the society as a student. This country is located in North-Western Europe and the people are renowned for their hospitality. Even though people speak Irish and English languages there are many universities offering courses in English that you can enroll.
The universities have quality infrastructure providing a good education for the students. You can earn while you learn and stay back for a specific duration working in the country after completing your course from an Irish University.
As a student, while studying you can work for 20 hours per week. You can also get Work Permit after completion of your education depending on the type of course.
1 Year For Bachelor Degree

2 years For Master Degree
If you are planning to Study in Ireland and looking for a consultant to help you comfortably travel to the country then please feel free to get in touch for a free counseling session. Here at StudyBerg, we have well-experienced counselors who can guide you at every aspect about foreign education and career in a detailed manner.
Interested in studying abroad?
StudyBerg can help – fill in your details and we'll call you back.
Cost of study in Ireland starts from 
5000 Euro Per Year For Master Degree

8000 Euro Per Year For Master Degree
Documents Required For Student Visa
Education Certificates ( 10th, 12th, Graduation)
Passport Copy
IELTS or PTE Score Card
Experience Certificate ( if Gap)
SOP
2 LOR
Resume
Skype ID
Documents Required For Admission
Education Certificates ( 10th, 12th, Graduation)
Passport Copy
IELTS or PTE Score Card
Experience Certificate ( if Gap)
SOP
2 LOR
Resume
Skype ID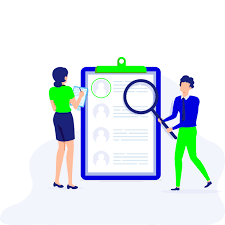 Universities & Colleges In Ireland
NSEEC Business School(Chambery)
ISEP Paris
ESIGELEC Graduate School of Engineering
ISC Paris
NEOMA Business School
EM Normandie Business School
Telecom Ecolede Management
IPAG Business School
ESCE International Business School
ECE Paris Graduate School of Engineering
European Business School
Skema Business School
ESC Dijon/Burgundy School of Business
ESC Pau Business School
Catholic University of West
French International Graduate School
LeCordon Bleu
EM Strasbourg Business School
Grenoble Ecolede Management
Novancia Business School
Schiller International University