Canada Education Consultants In India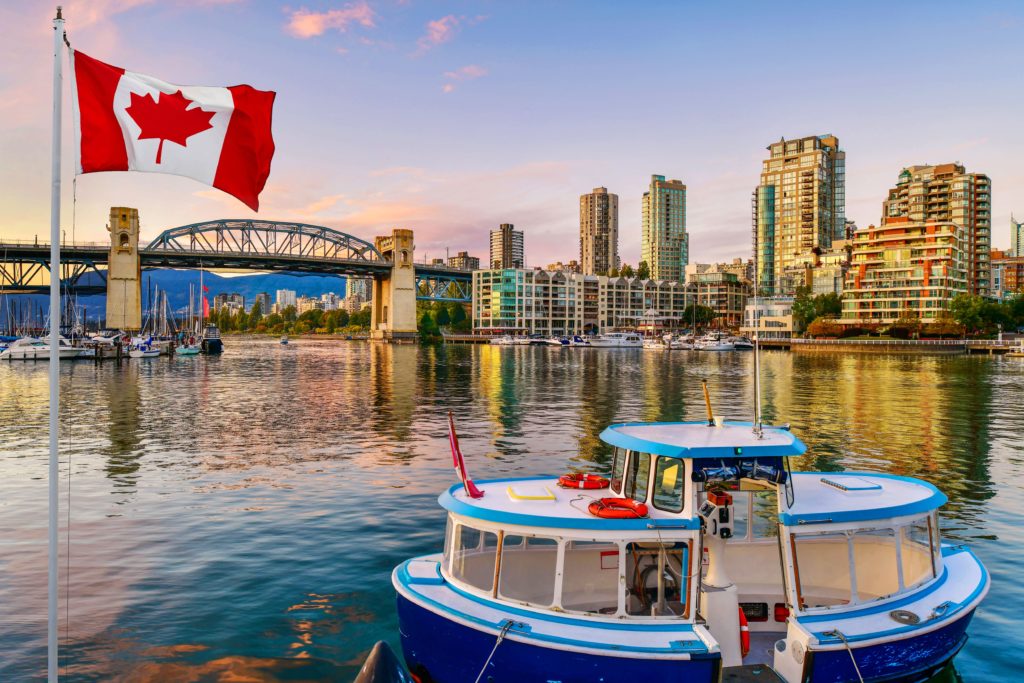 Canada is one of the best abroad destinations to choose for studying abroad as it has many top-ranked universities having world-class infrastructure. Canada is a peaceful country with a high Human Development Index(HDI) and low costs of living compared to the other developed countries like the USA or the UK. In developed counties like Canada and Australia, lucrative jobs, along with good working environment, attract jobs seekers and have they settled. 
It is an affordable place to pursue higher education and graduating from the Canadian Designated Learning Institute you can stay up to 3 years in the country exploring the job opportunities. Additionally, you can also become a Permanent Resident in Canada to permanently settle working in the country.
Canada has opened an online program called Express Entry Program. As an International Student, you can work for 
20 hours per week during the sessions

40 hours per week during scheduled breaks
Once you graduate depending on the duration of the course you have pursued, you can get an extension from 1 year to 3 years with a Post Study Work Visa.If you are planning to pursue higher education in Canada then please feel free to contact us for free education and career counseling session where our experienced counselors would be explaining with all the details and requirements. So that you can fulfill your dream of Study In Canada.
Interested in studying abroad?
StudyBerg can help – fill in your details and we'll call you back.
Studying in Canada is not too expensive when compared with the other developed countries and the cost of study varies depending on the course type. However, it starts with.Diploma and Advance Diploma cost around 12000 CAD to 15000 CAD Per Year, Bacherlor Degree cost is 18000 CAD to 20000 CAD Per Year and Master Degree cost is around 25000 CAD to 35000 CAD Per Year
Documents Required For Student Visa
Education Certificates ( 10th, 12th, Graduation)
Passport Copy
IELTS or PTE Score Card
SOP
Resume
Guarantee Investment Certificate
one year tuition fees payment
Universities & Colleges In Canada
Seneca College
Humber College
Centennial College
Sheridan College
George Brown College
Ntec (Concordia Institute)
Georgian College
Langara College
Mohawk College
Durham College
Northen College
Confederation College
St. Lawrence College
St. Clair College
Fleming College
Algonquin College
Lambton College
Conestoga College
Red river College
GrantMacewan University
Northen Alberta Institute of Technology
Bow Valley College
Medicine Hat College
Parkland College
Saskatchewan Institute of Applied Science & Technology
Douglas College
Vancouver Island University
Vancouver Community College
Camosun College
Northen Lights College
North island College
College of New Caledonia
Selkirk College
College of the Rockies
New York Institute of Technology (NYIT)
Thomson River University
Cape Breton University
University of Manitoba
Fairleigh Dickinson University
Capilano University
Columbia College
Kwantlen Polytechnic University
Loyalist College of Applied Arts & Technology
Marine Institute Of Memorial University
Niagara College
Okanagan College
University of the fraser Velley