The United Kingdom is home to the most reputed and world-class institutions and holds the second-highest number of Nobel Prize winners. Many international students are welcomed in the UK making this country quite a popular destination for international students.
Our education consultants for UK in Delhi use their knowledge, experience, and skills to help aspiring students move and study abroad without any hassle. Our professionals help students choose the right course and college, and offer assistance to understand various degrees, popular subjects, scholarships, and information on the visa application process. You may not know but the UK colleges and universities provide thousands of courses helping aspirants to qualify for excellent job opportunities worldwide. Those who are thinking about attaining higher education in the UK can find many programs that fit right with their profile.
WHAT ARE THE REQUIREMENTS TO STUDY IN THE UK?
Before we discuss the list of requirements, let's discuss why studying in the UK remains a popular destination for aspiring international students.
The UK offers world-class higher education, it provides numerous specializations at all entry levels with a vibrant lifestyle and campus experience. The UK is home to more than 300 universities and has top-ranking colleges and universities in the world with a low acceptance rate. This makes this a perfect destination for students to pursue education and enjoy post-study work opportunities.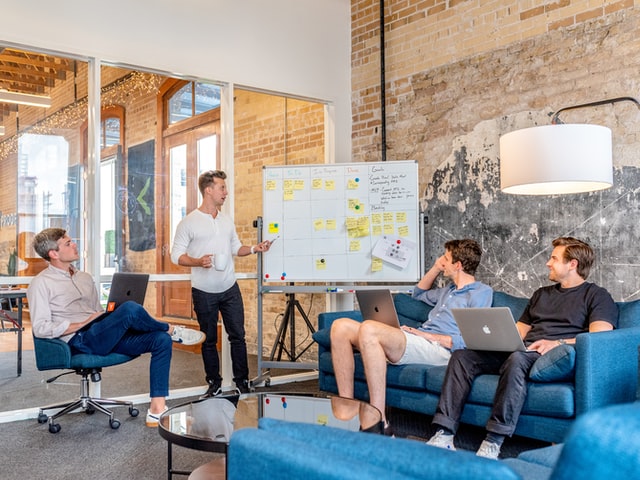 All applicants are required to study for a program in the UK before they apply for a student visa. Once they receive an offer letter and CAS letter from the potential college or university, the candidate is then required to apply for a student visa. They have to submit a valid passport, passport-size photographs, financial documents, and both of the letters from the university. You must be thinking how I am going to remember all this, well that's when our overseas education consultants for the UK will come into the picture saving you from all the trouble.
Another requirement that a student must fulfill is to take the English language proficiency test. It is important to pass the test to study in the UK. All courses and universities require international candidates to provide proof of English proficiency by submitting a good score. You can apply through IELTS (International English Language Testing System) or TOEFL (Test of English as a Foreign Language), and more.
HOW MUCH PERCENTAGE IS REQUIRED TO STUDY IN THE UK?
The percentage requirements vary, this means, your academic qualification is the criteria for selection. So, the higher your percentage, the higher your chances of getting admission.
Are you planning to pack your bags and move to this beautiful land to pursue education? Call our experts to seek guidance from the best overseas education consultant for the UK. Study Berg strives to help aspirants migrate and achieve their career goals hassle-free.